Plan for Future Events with Banner Bracket Hardware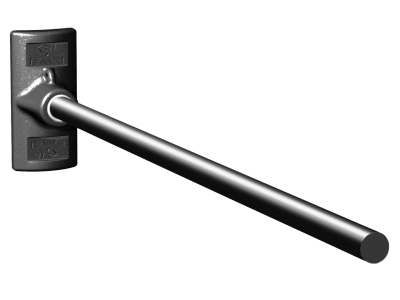 Even with COVID-19 shutdowns, you can still order the best banner bracket hardware in the business online with BannerFlex. Although our production has been affected due to these shutdowns, we still are accepting online orders, and can individually address your orders for processing, production, and shipping with the date set by our governor. We're committed to customer service, especially during these trying times, and are thankful to anyone who chooses BannerFlex, the best banner bracket hardware available, for any future needs.
Look toward summer
With the current lockdown situation many are facing, it can be easy to become discouraged about the state of the world, and that's why BannerFlex encourages our customers to look toward fun in the sun once this is all over. With summer comes plenty of events, and, by looking through our great banner bracket hardware and planning out how you want to display any announcements or dates through hanging banners, BannerFlex can help you be fully-prepared when the time comes once again to plan out these events. Depending on what you're looking for, our representatives can find the best solution for you to successfully advertise whatever you need.
Service on-hand
Even during this time, BannerFlex stays committed to communication and service for our customers. Sales Representatives are still available through personal email or sales@consort.com for any questions or concerns you have about ordering during this time, or getting orders settled once everything virus related is finally over. We appreciate all our customers' patience during this time, and will always do our best to ensure you're treated fairly, especially during statewide shutdowns.
With over 20 years of quality customer service on our team, you can trust in BannerFlex to stay communicative and helpful even during these strange times. For any questions about current orders or orders that need to be fulfilled once we're all back at work again, contact one of our representatives today!