Use Strong Banner Hardware to Promote Your Winter Events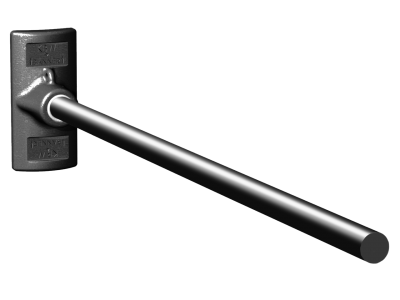 BannerFlex offers clients throughout Kalamazoo and the surrounding areas with strong banner hardware that is perfect for banners announcing your winter events to a wider audience. This sturdy hardware has been specially designed through years of experimentation and built with expert craftsmanship to withstand even the harshest winter elements, so your colorful, eye-catching message will be clearly visible no matter what old man winter throws at it. Read further for all the benefits of using high quality Banner Hardware from BannerFlex.
Weather Resistant
Running a Michigan business, you know all too well how the weather can wreak havoc on any outdoor banner displays. Cheap banner displays can freeze and crack, causing the banners to tear or get blown away, never to be seen again. If you need any sort of outdoor display for your Michigan business, then you need to invest in the durable, dependable banner hardware products from BannerFlex. Featuring stainless steel buckles and banding that resist oxidations, these products will hold strong under even the blizzard conditions. Just read the easy to follow instructions for installing the banners to your light poles, and you can rest assured that your banner will last for as long as you need it to.
Easy to Use
When it comes to installation and application of your banner bracket hardware, the operating instructions are clear and easy to follow. You'll notice that the directions contain pictures with a full breakdown of how to successfully install the products. We provide this documentation to every customer, but if you misplace it, you can download the instructions right from the Resources page on our website. If you need any assistance, you can always contact us and one of our friendly staff will help.
Get the Size You Need
BannerFlex carries banner brackets and hardware in a wide variety to ensure that you get the right products you need no matter what sort of message you are looking to convey. No matter what setting you are in or what size you need for your banners, we have everything you need to properly display your message without having to worry about problems with the weather.
Get your winter announcements displayed with ease, using the best banner hardware on the market from BannerFlex. We offer clear description of the products and helpful customer assistance, so you can be sure to find the right products you need and install them properly. For more information about how our BannerFlex bracket hardware can help you promote your business, call us today!