Tough and Flexible Banner Arm Technology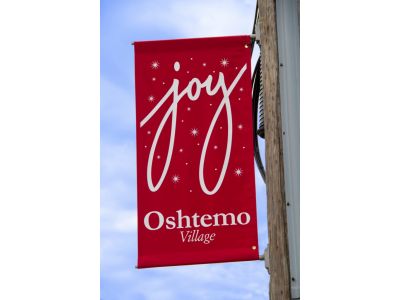 When you invest in banners to promote your business or event, you do not want your banner to be damaged or ripped away by the elements. BannerFlex can provide you with banner brackets that are strong and durable against even the harshest weather, including snow and rain. We continue to implement the latest in technology to ensure that our customers get the best possible brackets for unmatched quality and performance. We have brackets featuring two styles of banner rod: round and Airow. We can look further into these options, so you can decide which is the right style for your needs.
Tested for Winds up to 100 Miles per Hour
The banner brackets we provide are made of an extremely durable pultruded fiberglass that been tested to withstand wind force up to 100 miles per hour. The pultruded fiberglass is light weight, while also having the strength of metal. Because these brackets are not made from metal, they are resistant to corrosion and will not rust the way that metals will. These brackets also feature enough flexibility, which will increase the life of your banner through wind spillage that will reduce the amount of stress the banner has to endure. This will also result in a reduction of stress on the pole to which the banner is attached.
Standard Round Brackets
The standard D3 round arm bracket has consistent strength throughout the entire length of the bracket. Because of the consistent, long-lasting performance these brackets provide, they are the industry standard. These inexpensive round rods are perfect for light poles that are strong enough to allow the bracket to dissipate less wind. For more than 30 years, we have manufactured these brackets, which are still our best seller.
Premium Airow Rods
These modified brackets are pultruded like the standard brackets with a shape that tapers down to the outer edge. This increases the flexibility of the bracket, making them 50% more flexible than the standard round brackets. This results in increased wind spillage and a greater reduction of stress on both the banner and the pole to which it is attached. This Airow rods are the better option for a banner placed in a high wind area or attached to a weaker light pole that cannot handle heavier winds.
Feel free to try our wind force calculator to learn more about the banner brackets you need, or visit our guided purchasing page to place your order with us today!