5/8" Screw Gear Band
This heavy-duty 5/8" wide, 39" long band will secure banner brackets to utility poles ranging from 4" to 9.5" in diameter (12.5" to 29.5" in circumference). The band is .025 thick stainless steel with a "captured" screw (not "quick release"), for maximum strength and re-usability.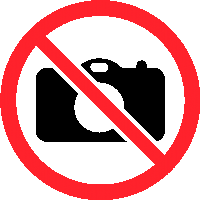 Product Information
About This Product
Please allow 5 business days prior to shipping. We will email your shipping date within one business day from your order date.
This banding option is suggested for small to mid-size banners as represented on the KBW Banding Guideline Chart. This full range 5/8" "captured" screw gear band is only offered by KBW by Consort.
Details
Stainless steel
Adjustable with power or hand drivers
Exclusively designed for KBW BannerFlex by Consort for added strength and increased diameter size range