Tool-Applied Banding Buckles
Banding Buckles can be used with many types of ¾ tool-applied stainless steel banding providing superior fastening strength.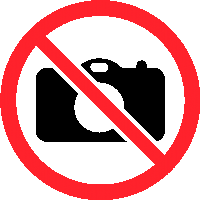 Product Information
About This Product
Please allow 5 business days prior to shipping. We will email your shipping date within one business day from your order date.
Made of stainless steel to ensure optimal performance and superior fastening strength, banding buckles are available in packages of eight (8) or boxes of 100. For standard utility pole banner installations, four buckles are needed per pole and are suggested for use with ¾ tool-applied banding.
Details
Stainless steel; Ear-Lokt style buckles
Resistant to oxidation and many moderate corrosive agents
For use with single or double wrapping
For use with ¾ tool-applied banding and banding tool